Drawing on nearly two decades of medical experience, Dr. Kamilia Smith set out to bridge the gap that exists in women's healthcare by founding Charleston House in 2019.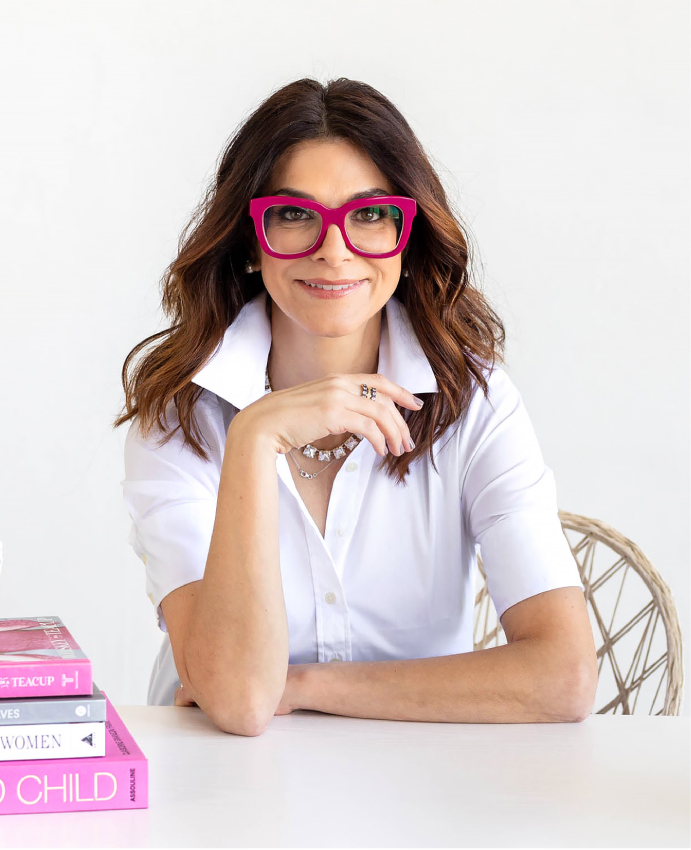 Our Team
Each one of our team members has a true passion for caring for women. Because we have a unique approach, our team members have a background that ranges from extensive concierge medicine, obstetrics and gynecology, and customer service. Patient experience is our number one priority.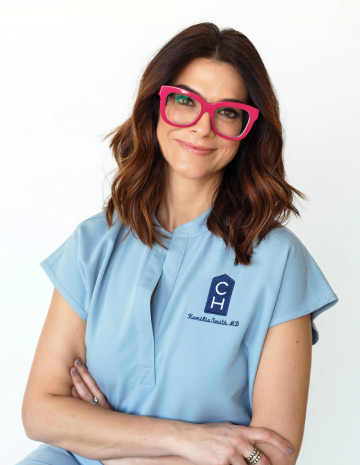 Dr. Kamilia Smith
Founder & Director
Hannah Gee
Women's Health Nurse Practitioner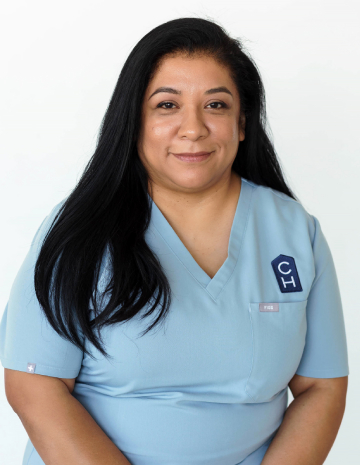 Martha Rodriguez
Office Administrator
Jennifer Dawkins
Patient Advocate & Event Coordinator
Georgie Umlauff
Clinical Coordinator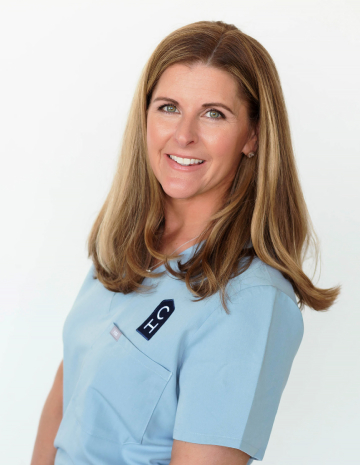 Brooke McGonigle
Membership Coordinator
This place was just amazing and feels so welcoming. The staff is very helpful. Dr. Smith exceeded my expectations completely. If you are looking for an OBGYN I would completely recommend Charleston House.
Jennifer Lugo
Dr. Smith is amazing!!!! She made me feel so comfortable and welcome! Her staff is so kind and the location is everything. I'm so happy that I picked Charleston House!!
Lucia
Wow! I found my new home for healthcare in Dallas! Dr. Smith is amazing. If you're looking for individualized, quality care, Charleston House is it!
Amy Montague
Dr. Smith is welcoming, loving and sincere. She cares about the whole person and their whole well-being.
Charleston House Patient
Dr. Smith treats her patients with compassion and heart of humility. For 10 years now she has treated me with sincere concern for my well-being.
Charleston House Patient
The level of personalized care that Dr. Smith provides is hard to find these days. She has always treated me like a person who needs her care, and not just another patient.
Charleston House Patient
Dr. Smith actually listens to me and takes the time she doesnt have to improve my overall health and well-being. She truly cares.
Charleston House Patient
Dr. Smith is familiar and personal. She's an educator and an advocate for women's health in both her practice and in the community.
Charleston House Patient
The Charleston House is the perfect name for this practice. You feel at home! It's welcoming and comfortable. The staff is so friendly and helpful. Dr. Smith exceeded all my expectations!
Marie Campos
Dr. Smith is a rockstar! She is attentive and kind. The waiting room is super luxe and comfortable. I could have spent all day at her office. I actually look forward to my next visit. #queenoftheuterus
Lynsie Blau
I've been a patient of Dr. Smith for a few years. She is an incredible physician and advocate for my health. She consistently goes above and beyond to make sure that I'm getting the best care possible. I highly recommend her.
Sarah Mo
Dr Smith and staff are incredibly awesome! Thorough, friendly, attentive, professional. Five + stars all around!
Erin Baird
We are a women's healthcare home. We welcome all women in Dallas, Texas to come in, relax, and experience our new approach involving concierge women's healthcare and wellness.